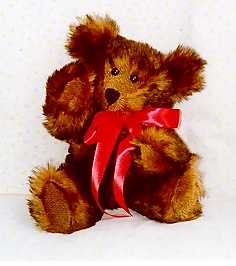 Hello, my name is Wilberforce. Welcome to my Mum's homepage. Please click on the words above to navigate through this site.
All images and designs on this and associated pages are copyright.
(c) Barbara Greaves 2002
---

Do you like this site? Tell a friend!

---

Name
Email

You:

Your Friend:

---

---

Here's how to get a free referral system like this for your own site.
Revised: November, 2002