So, you don't give a rats!!!
Well, now you can show the world, with a brooch like this. This is the prototype, and they will be made in different colours and fabrics. These models made from mohair and felt. The tails are wired with pipecleaner so that you can bend them to a shape you like. As you can see from the second picture, there is now a boy model.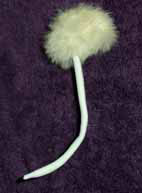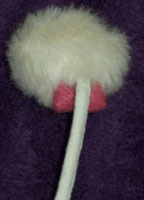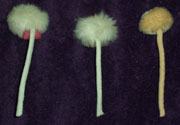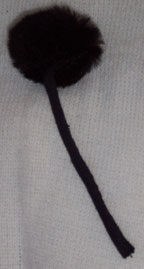 Price Australian $15.00 each.
Have a look at one of the models!!!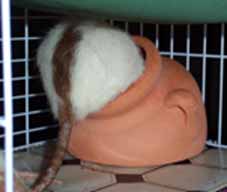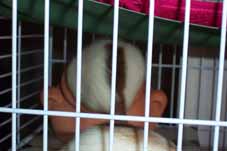 (c) Barbara Greaves 2002